Product No: MX220
Product Name: Mini CNC Milling Machine
Buy best in Hobby CNC Machine at affordable prices. These Mini Milling Machines are great for hobby and prototyping use.
Mini CNC mill is perfect for schools, small job shops, or as a second machine.
High performance 4 axis milling CNC controller.
The standard spec includes MPG hand wheel.
High-precision linear guide
Selection of high -quality casting materials,more compact.
Semi-automatic lubrication system,protect the rail life.
MX220 affordable desktop 5 axis CNC milling machine is more bigger and cheaper than other hobby mini 5 axis CNC machine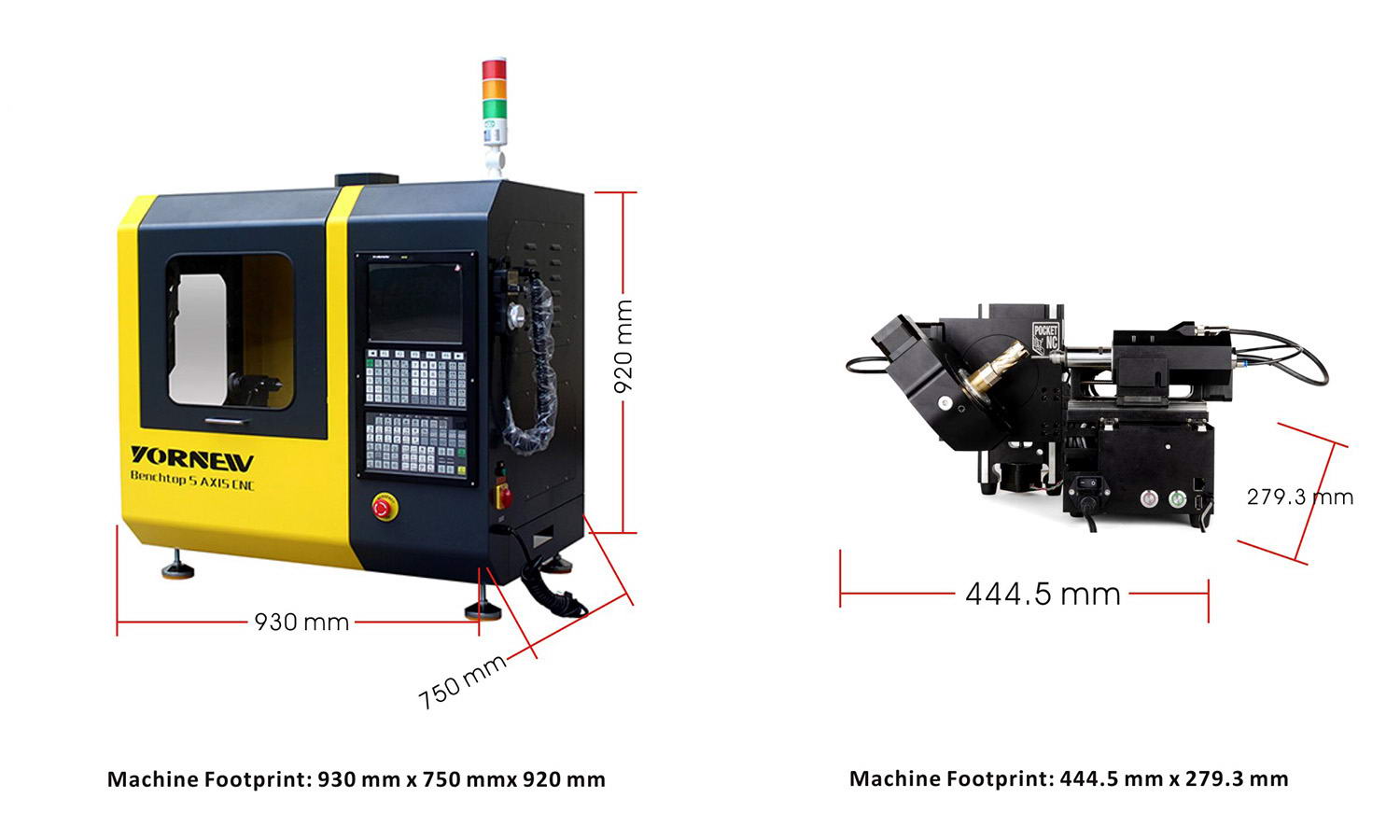 MX220 Affordable Desktop 5 Axis CNC Milling Machine Cost Only 1/20 Big Industrial 5 Axis CNC Machine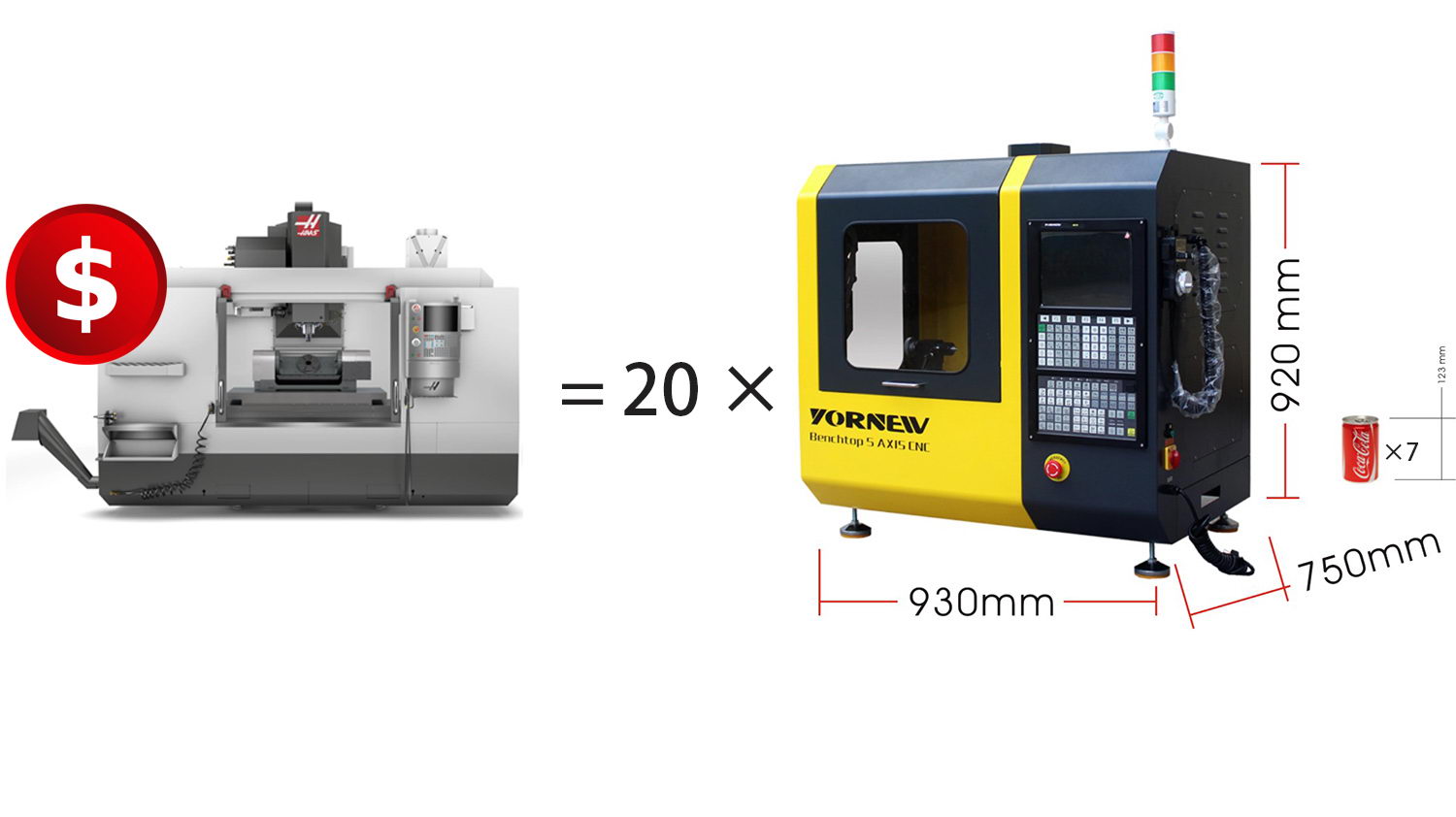 Purchase many small 5 axis machines for student training and education with one big industrial CNC machine budget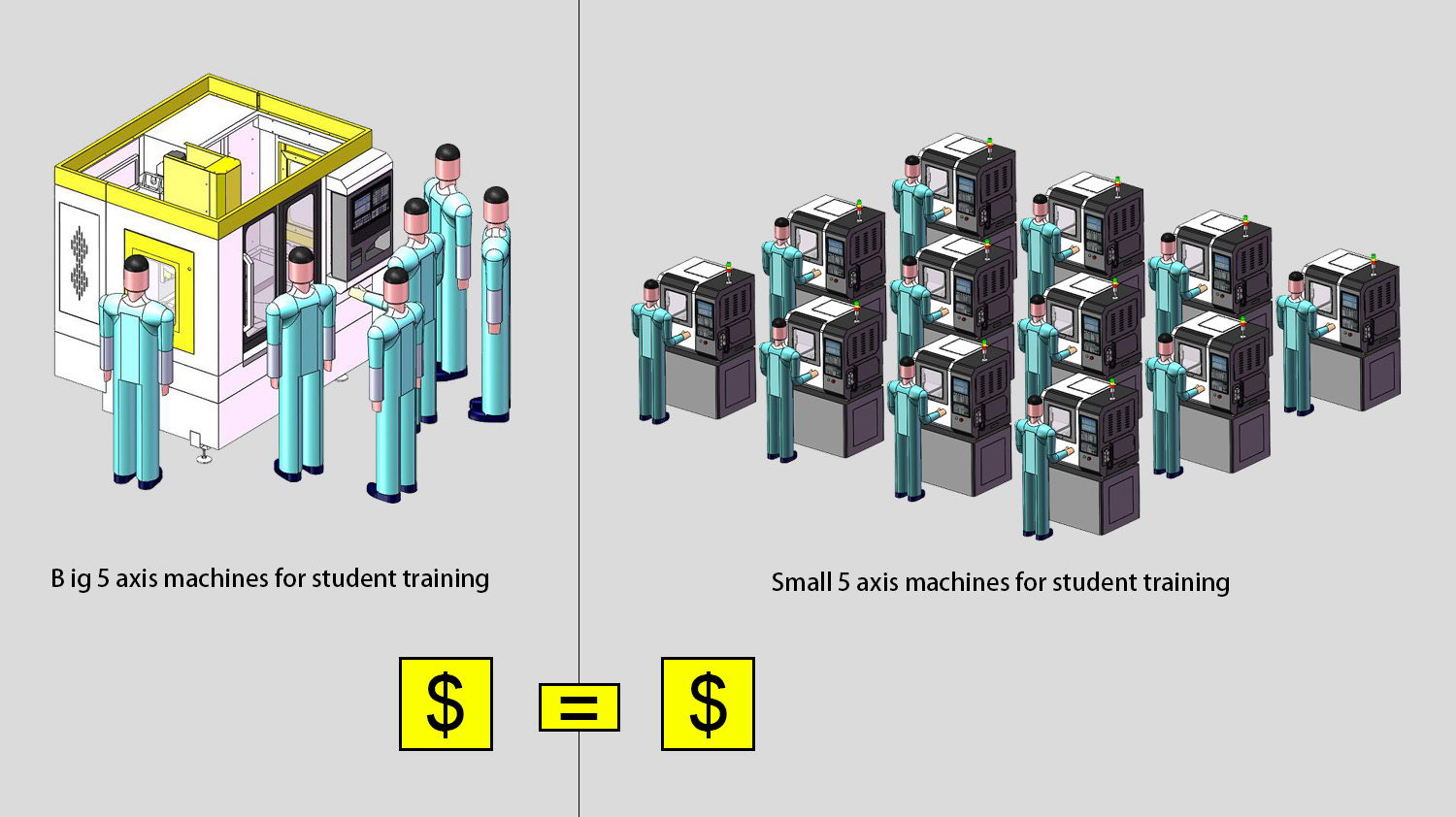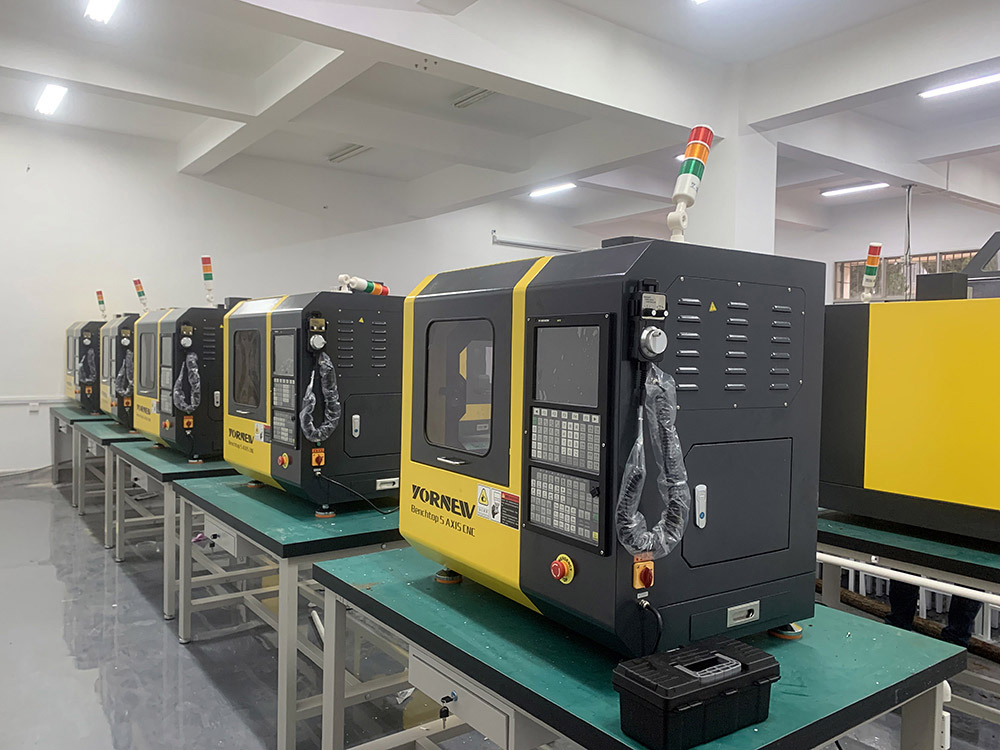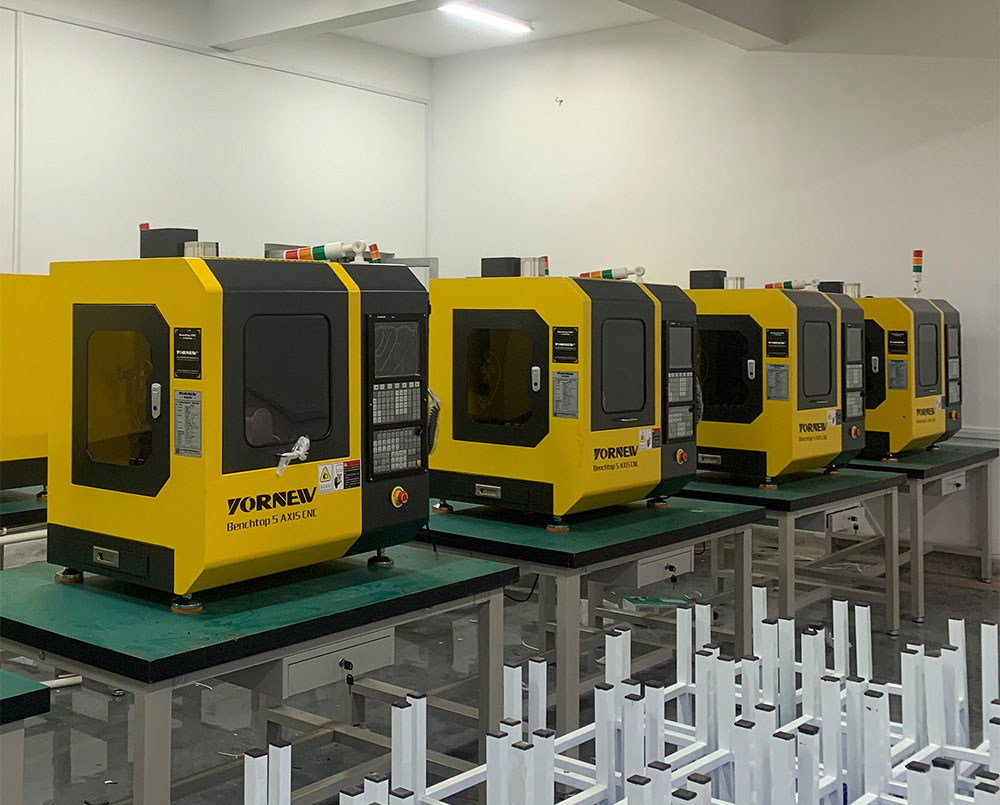 Small 5 axis CNC mills is designed enclosure for more safety and easy cleaning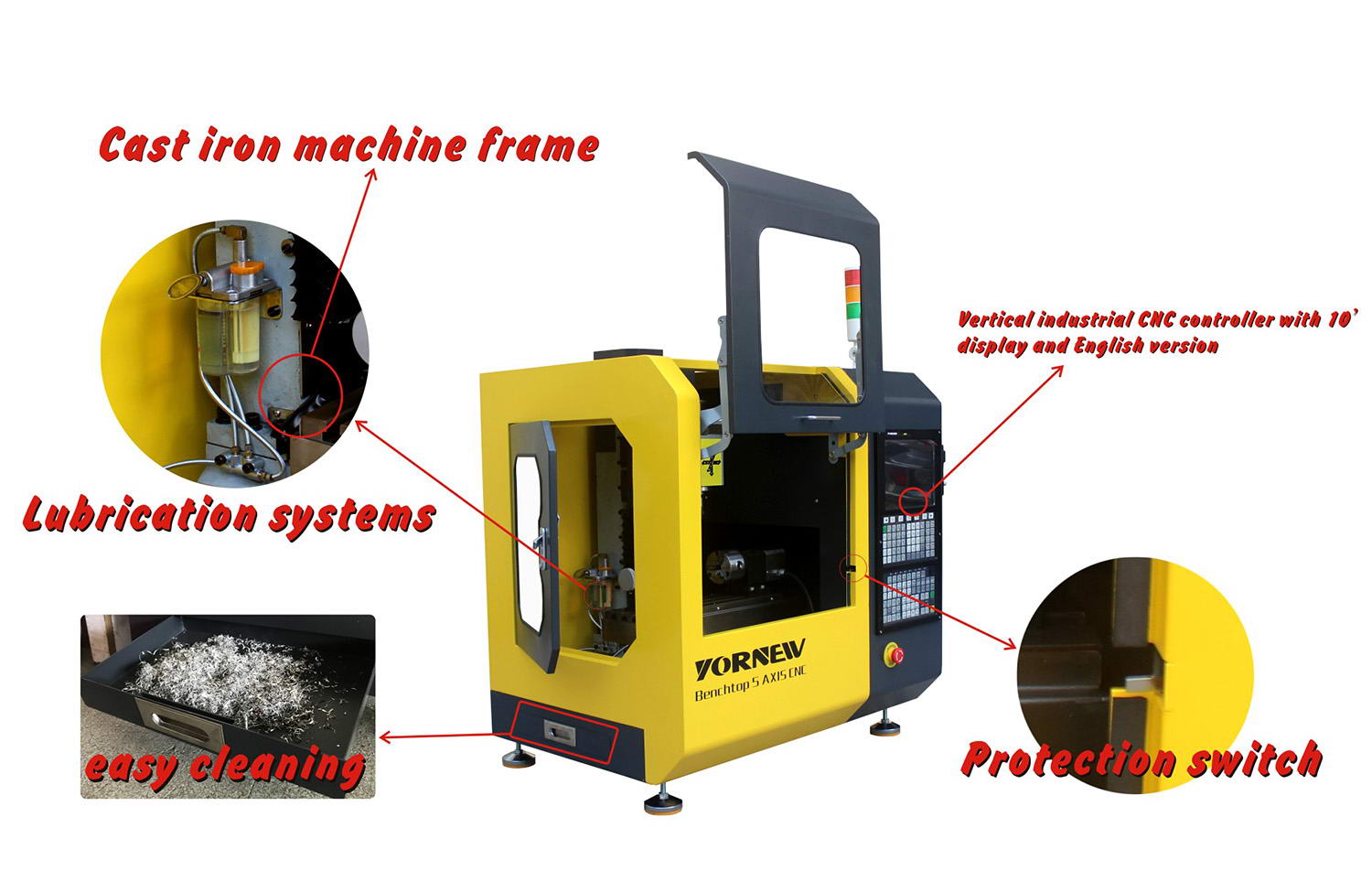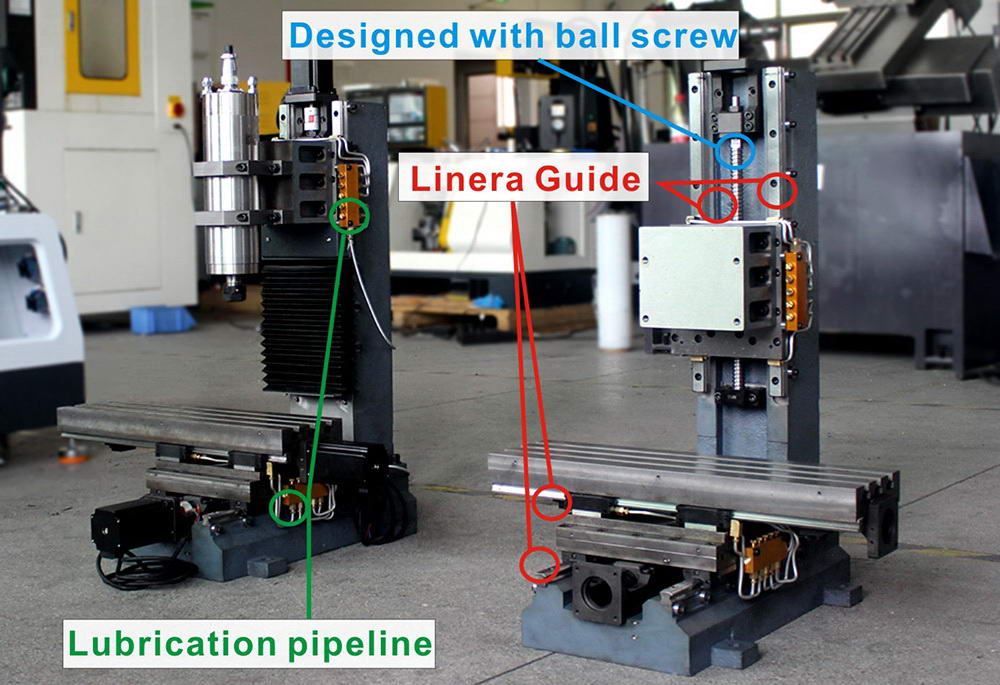 5 axis rotary table is installed with harmonic reducer connecting motor directly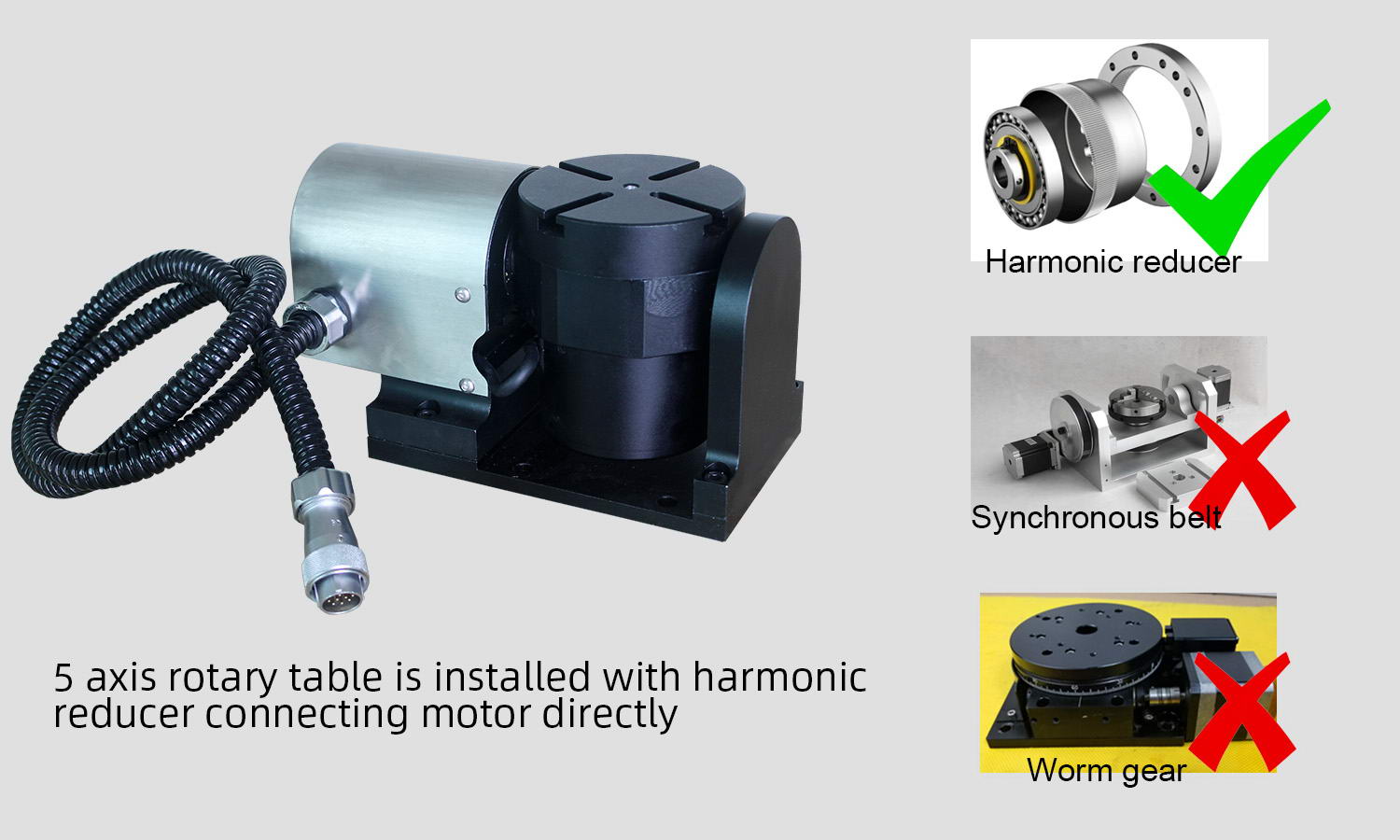 Industrial CNC system features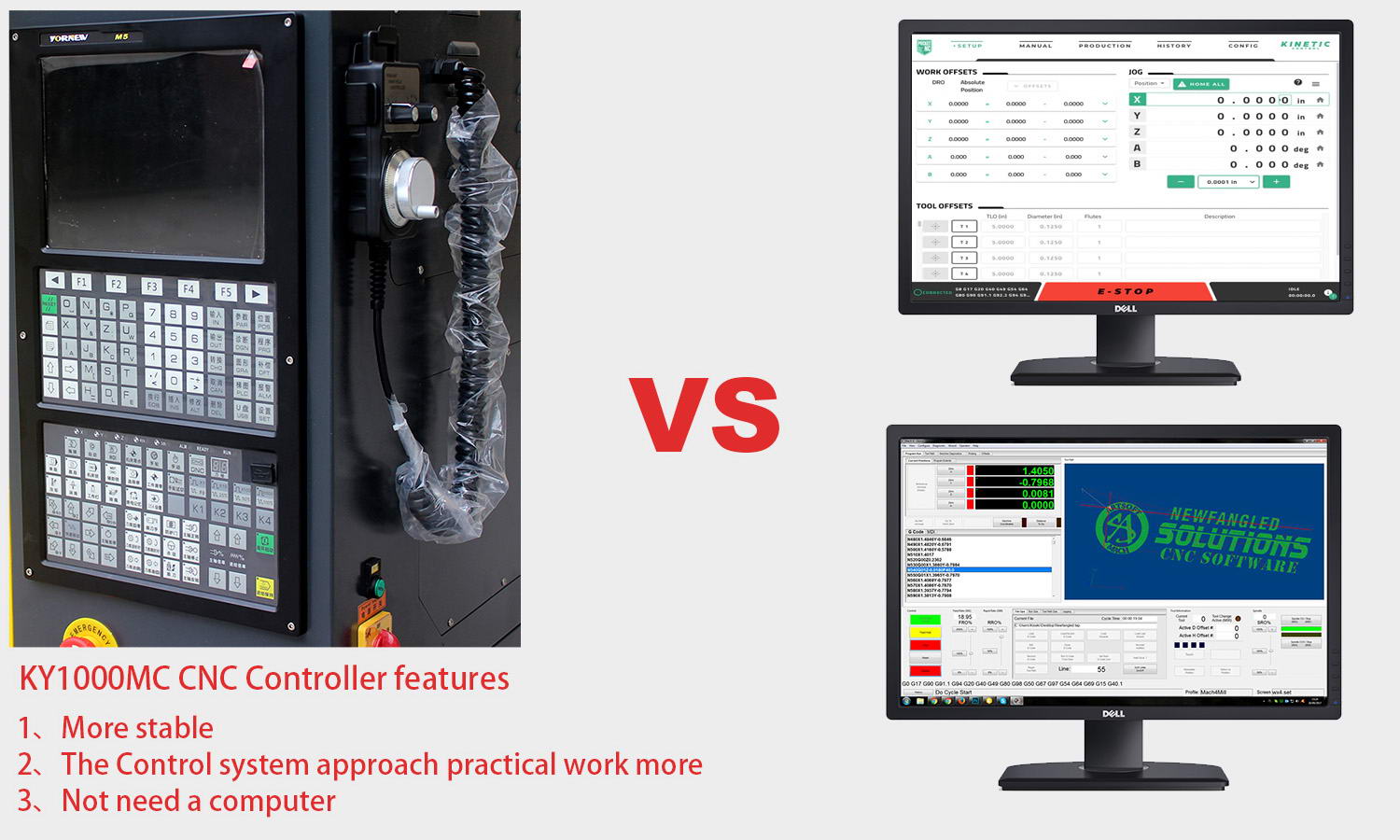 Removing 5axis rotation table,5 axis CNC machine becomes miniature 3 axis CNC milling machine, Add 4 axis rotary center, becomes mini 4 axis CNC milling machine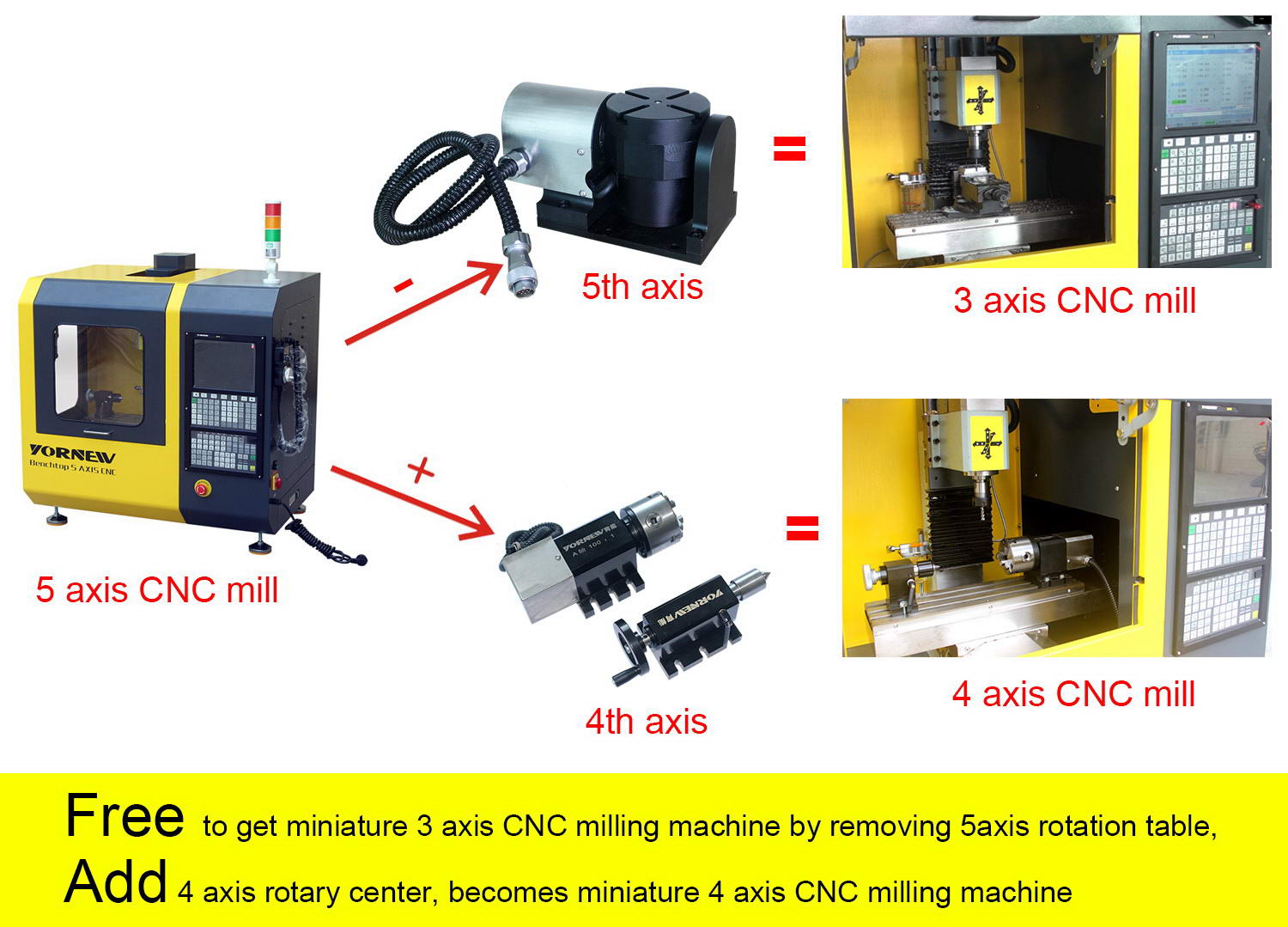 Technical parameters
Technical parameters

Positioning accuracy

0.02mm

Repeatability accuracy

0.01mm

X axis travel

220mm

Y axis travel

120mm

Z axis travel

200mm

4th axis Travel

A axis:+30° to -120°

5th axis Travel

±infinity

Tool DIA. range

2-12mm

Control system

KY1000MC CNC Controller

MPG hand wheel

5 axis

Spindle motor

2.2kw

Spindle speed

24000r/min

The max moving speed

2000mm/min

The max feeding speed

1000mm/min

Transmission

ball screw

guide rail

Table size

460*130mm

Max. load

30kg

Table structure

Full cast iron

Power

220VAC / 110VAC

Weight(NW/GW)

180kg/220kg

Overall dimension

930×750×920mm

Packing size

970*850*1100m